Best Realtor to Sell Your House in Kenosha
Sell Your Home Using Felicia Pavlica
If you are looking for the best realtor to sell your house in Kenosha, look no further! Felicia Pavlica, at Go Felicia is the realtor for you! With selling hundreds of homes per year, our sound techniques and knowledge of the market will help sell your home quickly and smoothly. We understand that selling or buying a home can be one of the biggest financial decisions you can make. We do our absolute best to make that decision easier and stress-free as possible. At Go Felicia, we are dedicated to helping you get the best deal for now and in the future.
Go Felicia has been in business for over 20 years and has sold millions of dollars in real estate and ranks in the top percentage of agents worldwide. When you choose Felicia Pavlica and her team of realtor experts at Go Felicia, you are choosing the best realtor to sell your house in Kenosha. We want to help you get started as your embark on this next step of your life.  Contact us today for more information!
If you are looking for some real estate tips, check out our blogs!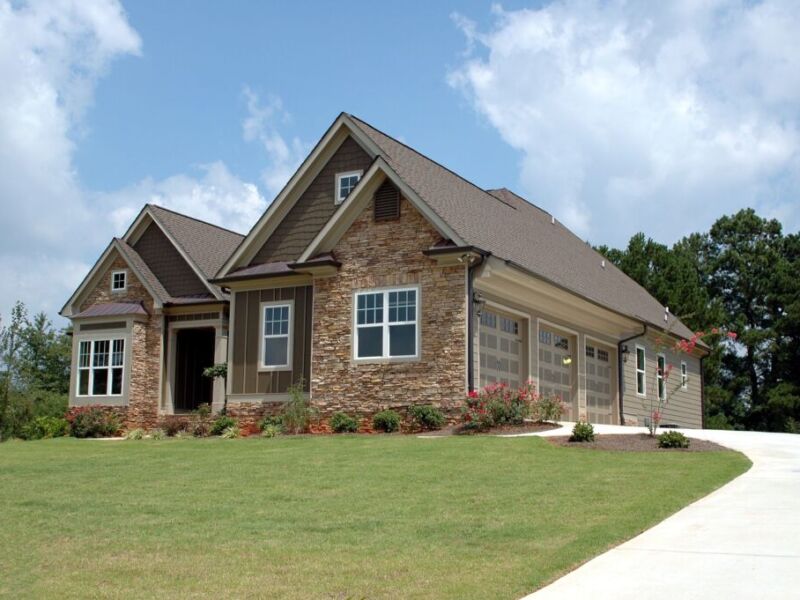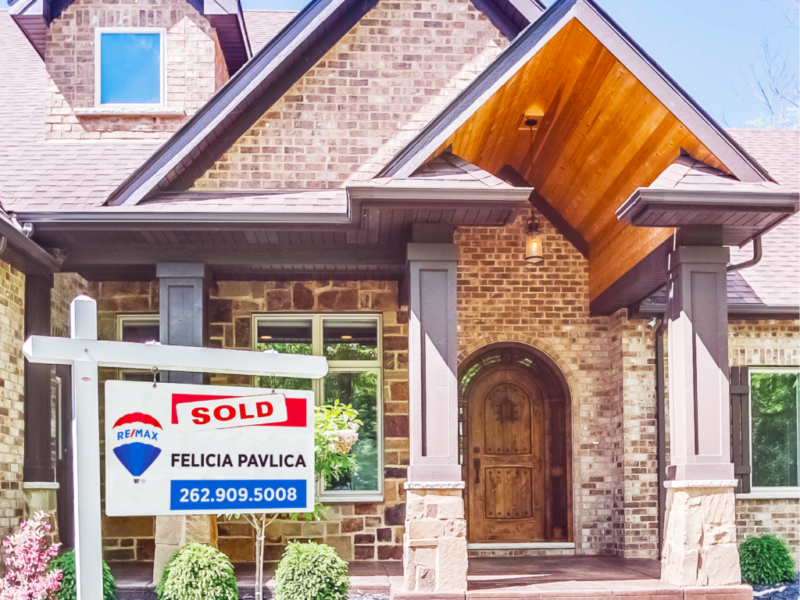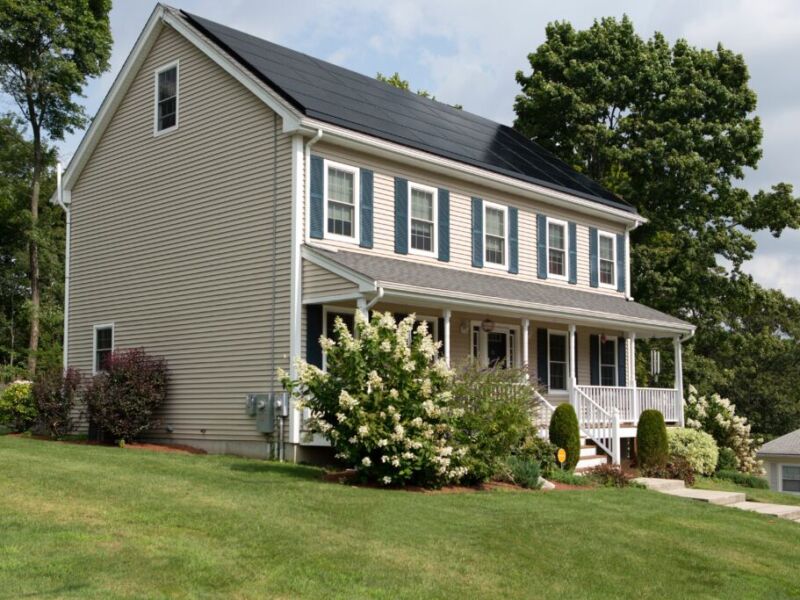 When you're looking for an expert realtor, you need to Go Felicia!