Buy a House in Racine
Want to Buy a House in Racine? Go Felicia!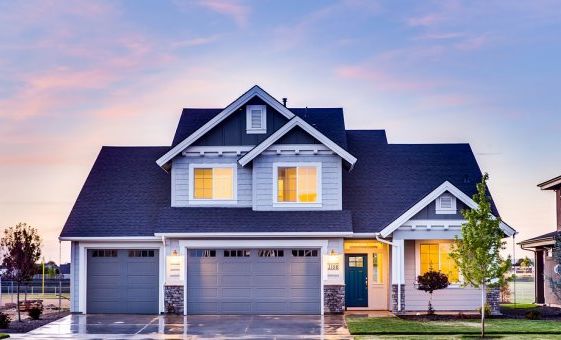 If you are looking for the best real estate professionals to help you buy a house in Racine, Go Felicia! The Go Felicia! team will help you find the best homes to select from. With a personal touch, great questions and intuition, Go Felicia! has a keen eye in finding the home for you! Looking for a new home can be a challenge. Let us lessen your stress. Go Felicia! to get the best possible home for you while you search to buy a house in Racine!
Every Detail Counts When You Buy a House in Racine!
Whether you are buying from a private seller or are searching to buy a house in Racine, contact Go Felicia! to help you with strategic negotiations. When you Go Felicia!, you will feel like you are our top priority. Because you are! We work to exceed in being flexible, reliable, and in keeping the communication channels open for you. Go Felicia! goes to get you great options to select from, goes for learning all of your asks, and goes to work for you until you have the best deal we can get.
Go check out our blogs for some priceless real estate tips!
We will also help you to get top dollar for the sale of your home. Go here to see how we can help you sell your home.
When you are looking to Buy a House in Racine, contact the Go Felicia! real estate team. Let us go get you into your new home.
For all of your buying and selling needs, Go Felicia!
"We are always on the look out for the latest great homes on the market. We do our job to find the diamonds. Go Felicia! You'll get a twinkle in your eye when looking at your new home!"
-Felicia