Buying a Home in Kenosha
Go Felicia will help you when Buying a Home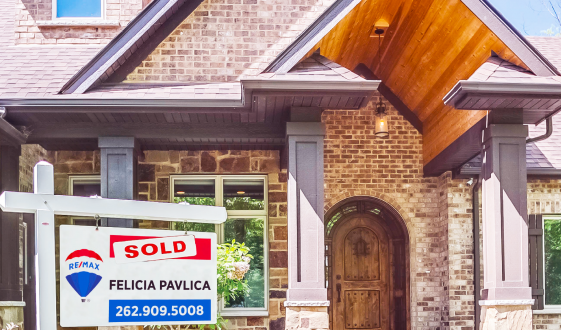 Are you interested in buying a home in Kenosha? The Go Felicia team can help! When you're looking to buy a home, we understand that it can feel overwhelming. However, when you work with the Go Felicia team, it doesn't have to be difficult! We are a real estate team that can help you with all the decisions that go into buying your dream home. We will walk through you every step of the way, from finding the dream home to negotiating the best price! This process of purchasing a home doesn't have to worry you!
Let Professionals help you buy you home
When helping you through this process, we will share the techniques and aggressive negotiating that we have learned over the years. These are used to help all of our buyers make successful real estate purchases for years. Our professional team has years of experience with these techniques and of course, will help execute this when purchasing a home.  The team at Go Felicia takes pride in making sure we find the best home for you now and in the future. We want all our buyers to be excited about the home they are about to purchase. When coming to us for help with buying a house, you will see how stress-free the process can be! No matter if you are purchasing your first home or your dream home, we would be thrilled to help you! If you are looking for some real estate tips, check out our blogs!
If you are looking to sell, we can help you as well!
When you're looking to purchase a home, give the Go Felicia real estate team a call and let us help you make the process a breeze!
We look forward to hearing from you soon and being your connection for all of your real estate needs!
"Our job starts before the sign goes in the yard! With professional staging and photography, we have a strategic plan that we'd love to put to work for you!"
-Felicia