Buying a Home in Kenosha
With the Felicia Pavlica Team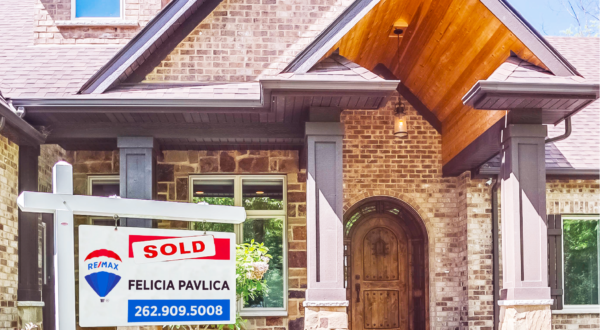 When it comes to buying a home in Kenosha, you want to find a team that not only knows the industry inside and out, but one that truly loves working with the local community. Go Felicia does that and more!
Our mission at Go Felicia is to ensure that all of our clients feel confident in their purchase, We know that buying a home can be one of the biggest moments in a person's life, so we will do everything that we can to keep the process stress-free!
Let us share with you our techniques and aggressive negotiating that we have used successfully for years to help our clients when buying a home in Kenosha.
Our team takes pride in making sure that we find the perfect home for both your current and future needs. We want you to be excited about your home now and years ahead, The Go Felicia team will help you make the best decisions every step of the way!
If you are thinking about buying a home in Kenosha, contact us at Go Felicia! We look forward to hearing from you!
Expert Realtors Ready To Help You
When Buying a Home in Kenosha
We look forward to hearing from you soon and being your Kenosha connection for all of your real estate needs!
"We have a strategic plan that we'd love to put to work for you!"
-Felicia