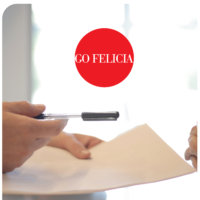 Buying a Home in Racine
With the Felicia Pavlica Team
Looking to buy? Contact us today!
Leave your name and number below and we'll reach out to you soon!
Interested in Buying a Home in Racine?
If you're looking into buying a home in Racine, Go Felicia is here to help you find the perfect home for you. We work tirelessly to present you with the best homes available to choose from. Here at Go Felicia, our team takes pride in our ability to match your needs to the home. Looking for something in a certain school district? Looking for an open floor plan? Something with a basement? All three? Go Felicia is here to help find the perfect home. We are so excited to get you started with Buying a Home in Racine.
Learn more about our team, here!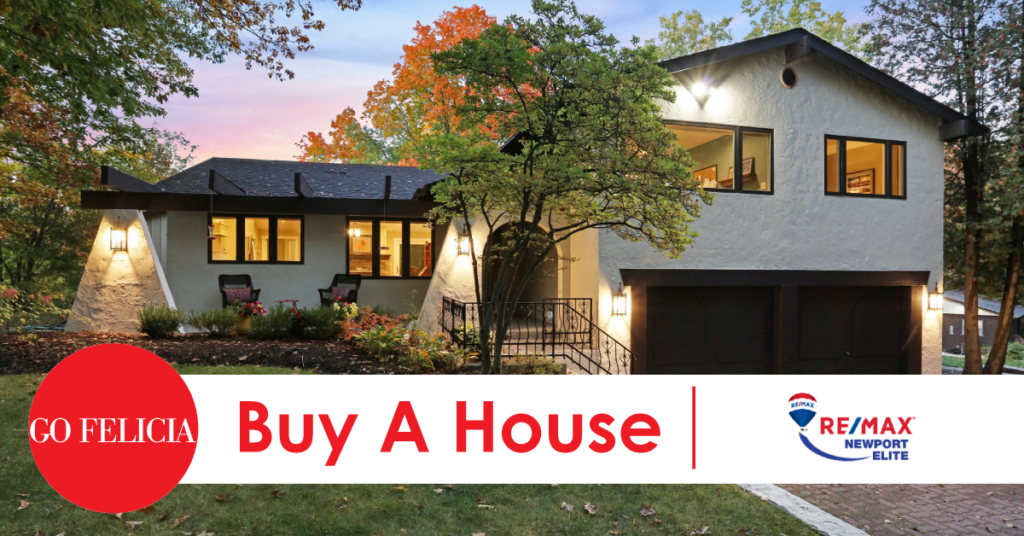 Actions speak LOUDER than words…
Let us prove ourselves to you and earn your business.

Find Your Dream Home Today!
Whether you are buying or selling or both, Contact Us today to get you the results you are looking for!