Buying A House in Racine
Find your forever home in Racine!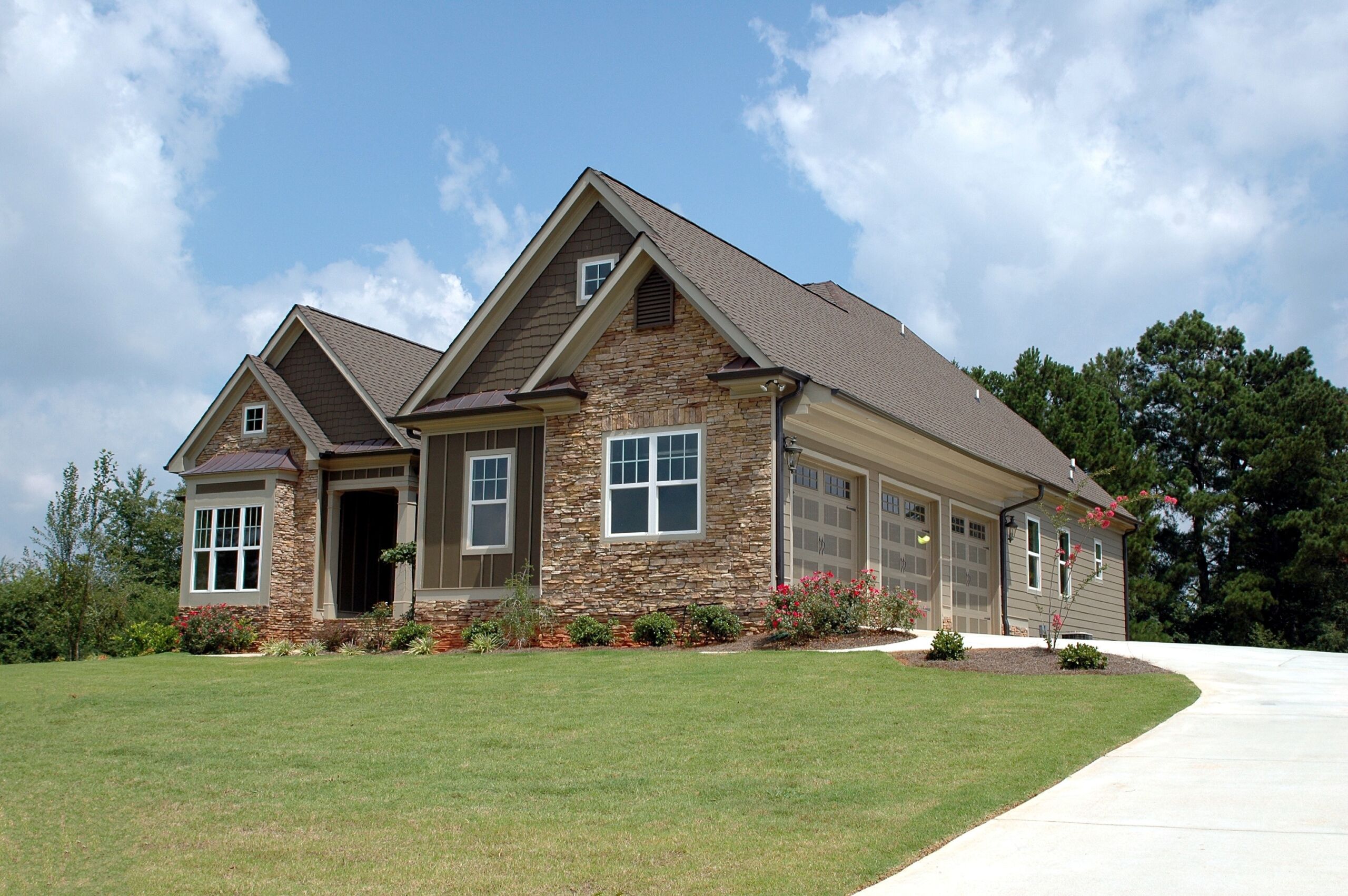 The Go Felicia real estate team is here to help you through the process of buying a home! For most people, it is one of the biggest financial decisions they have to make, and we are here to ease the stress.
We will share the techniques and our expertise that will drive you to success in the buyers market! Our team has perfected them and can give you a pleasant experience while searching in Racine, WI.
Our team prides itself on making sure they find a home that fits your dream, vision, and everything you possibly could need. We aim to help you make the best decision for you now, and in the future!
When you're buying a house in Racine, WI, give the team at Go Felicia a call and let us help you make the process stress-free!
We are excited to hear from you soon and look forward to being your Racine connection for all of your real estate needs!
If you're looking to sell as well, we can help you with that!
"Our job starts before the sign goes in the yard! With professional staging and photography, we have a strategic plan that we'd love to put to work for you!"
-Felicia