Home Buying in Kenosha
Let Go Felicia be your choice when home buying in Kenosha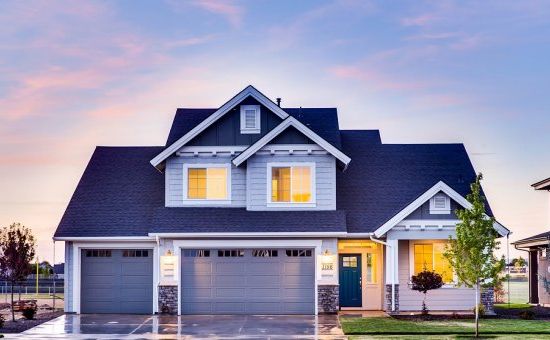 When you're home buying in Kenosha, the team at Go Felicia understands how overwhelming it can feel. But choosing to work with the right realtor can eliminate a lot of the stress. At Go Felicia, we're a real estate team that can help you make all the right decisions. We'll take you through the process, step by step; walking you through every impactful decision. Home buying has never been easier!
Home Buying with Professionals
When searching for a home to buy in Kenosha, it's best to have a team of professionals on your side. Go Felicia can share the techniques and negotiating skills that we've used over the years. These techniques have helped all of our buyers make successful real estate decisions. Not only will this give you more confidence in your purchase, but you'll also know you made the right move if there comes a time to sell. We take pride in finding the best home for the situation you're in while keeping in mind what priorities may come later down the road. Letting our team help you will take away the stress of home buying and allow you to be excited about your purchase. From your first home to your dream home, the team at Go Felicia is here to help turn your plan into a reality, and we'd be thrilled to help you along the way. Give us a call today! And, if you are looking for some real estate tips, check out our blogs!
If you are looking to sell, we can help you as well!
When you're looking for an expert to help you with home buying in Kenosha, give the Go Felicia real estate team a call, and let us help you make the process a breeze!
We look forward to hearing from you soon and being your connection for all of your real estate needs!
"Our job starts before the sign goes in the yard! With professional staging and photography, we have a strategic plan that we'd love to put to work for you!"
-Felicia