Home Listings in Kenosha
Home Listings in Kenosha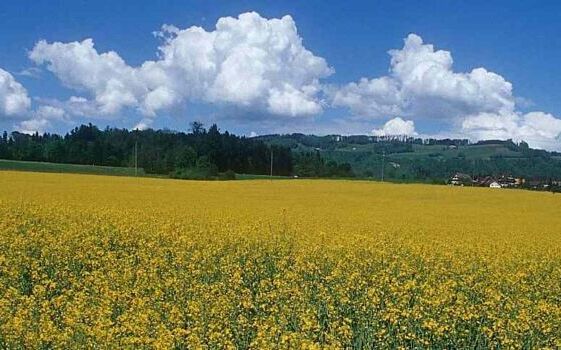 When you're interested in Home Listings in Kenosha, make sure to talk to the Go Felicia real estate team with a call and let us guide you and make the process a breeze!
We can't wait to hear from you soon and become your Kenosha connection for all of your real estate needs!
Are you interested in looking for Home Listings in Kenosha? Go Felicia is the realty group for you! Our team can guide you and help you search for your dream home. We can assist in every step, as our members are experienced in ensuring your process is stress-free. We understand how big of a choice this is, but when we can help we will make sure it is enjoyable! Contact us today to get started when you are ready to look for Home Listings in Kenosha.
The Top Realtors in Kenosha
At Felicia Pavlica, we take pride in finding the best Home Listings in Kenosha for our client's searching. We take time to understand your needs and also the priorities you are setting for your future as well. We want each listing to be a positive experience and for you to be excited when our time is over. When you are ready to start looking at Home Listings in Kenosha, keep the Go Felicia team in mind!
At Go Felicia, we want to share the fantastic techniques and aggressive negotiating that have continued to work successfully for us. Our team of professionals has perfected these tactics and will use them to help you when you are finished looking at our many Home Listings in Kenosha.
If you are looking for land, a townhome, a condo, or a house for sale, check out our current featured listings!
"Our job starts before the sign goes in the yard! With professional staging and photography, we have a strategic plan that we'd love to put to work for you!"
-Felicia