How to Sell My Home
For the Best Price
Everyone's searching "How to sell my home for the best price?" We can help you out! Here at Go Felicia, we are in the business to get the best deal for you! Our team of experienced Realtors can present you with a strategic plan with proven results, getting you the absolute best price for your home.
Sell Your Home For the Best PricE with the go felicia team
Don't just trust any Realtor. Selling your house is a big decision and an even bigger investment. You want to make sure you sell your home for the best price and our team has years of experience using aggressive negotiating tactics to get the best deal for you. Our team has sold hundreds of homes and our clients walk away happy, knowing that their Realtor worked hard specifically for them.
We take pride in working hard for each client and we're confident you will know, 100%, you made the right decision by allowing us to work for you when it's time to sell your home.
Let us prove it to you!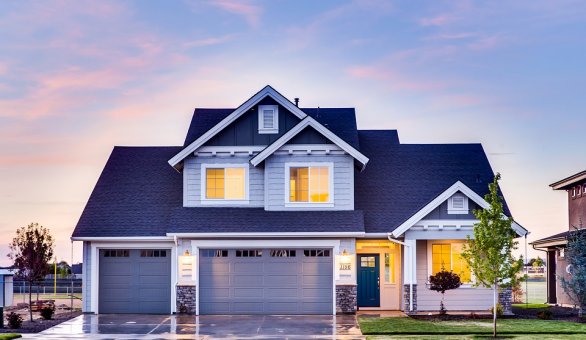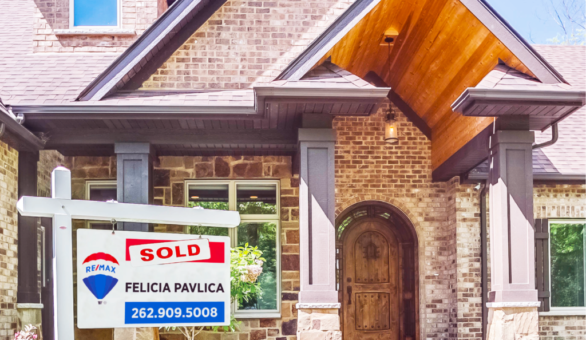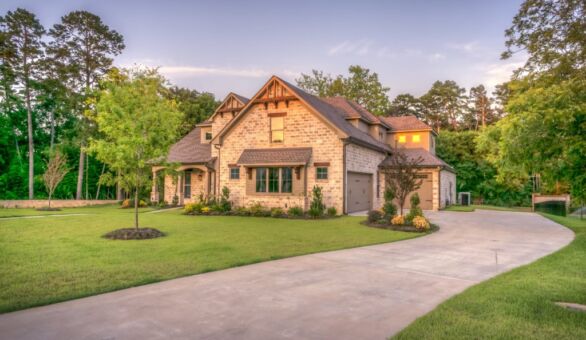 Trust the Go Felicia team to get you the best price for you when selling your home!