Kenosha Realtors
Tried & True Kenosha Realtors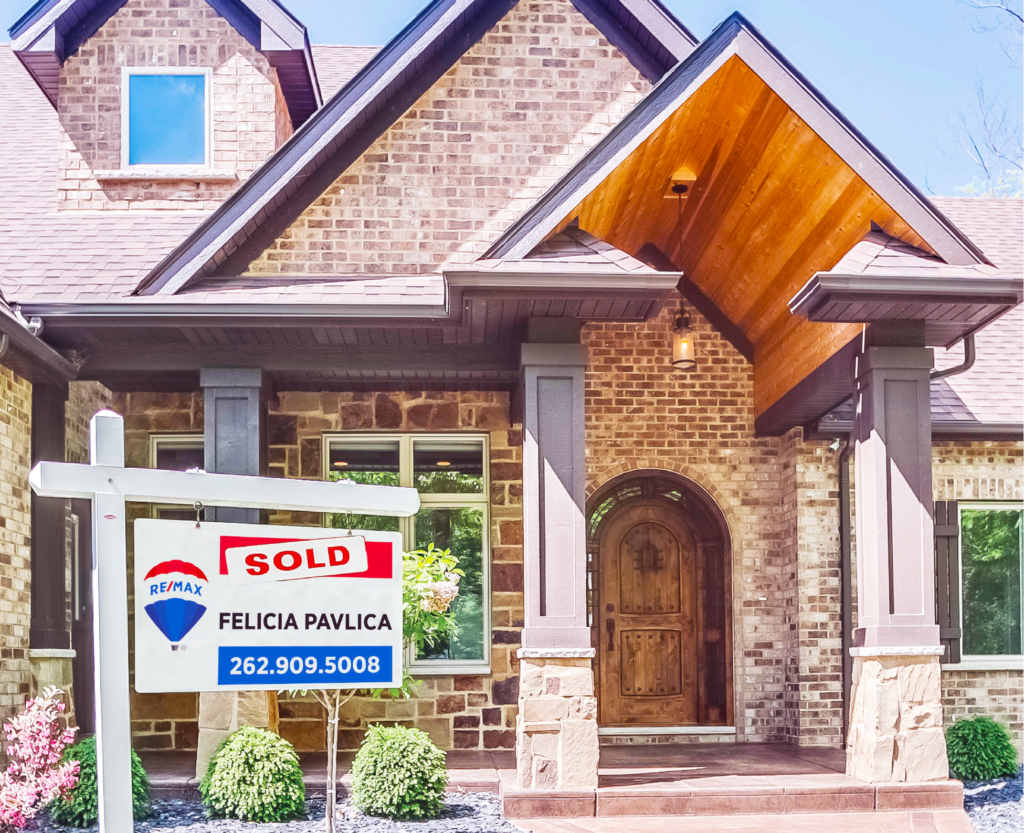 Searching Kenosha realtors to help with your real estate transaction? Whether you're looking to sell or buy a home, you'll want to find a trusted and effective realtor that knows what you want, knows the market, and knows exactly what to do to get you what you need.  We are a local, results-based company that understands that this extremely important time of your life can be stressful and we thrive on taking your worries away and helping you maximize your investment.
If you're looking to sell your home, we'll share the techniques and aggressive negotiating that we have successfully used to help sellers make lucrative real estate sales for years. Our communication with you and our understanding of your needs and your comfort zones allows us to boast a phenomenal resume working in a community we love.  We have one of the lowest "average days on market" records in the area, and we expect your home will move quickly and at the right price.
We love serving the people and communities of Kenosha and Racine, Wisconsin! We've helped many people buy and sell their homes in the area, but we also welcome listings and homebuyers from the surrounding area. Contact us today and we'll let you know if we can help!
Believe it or not, the Realtor you choose when you buy your home can make a huge difference in the profit at closing if you had to sell. We take pride in making sure we find the best home for your current needs and also in the future. We want you to be excited about your home now, but also years down the road when it is time to sell and benefit from the wise choices you made when you bought your home.
We look forward to hearing from you soon and being your Kenosha connection for all of your real estate needs!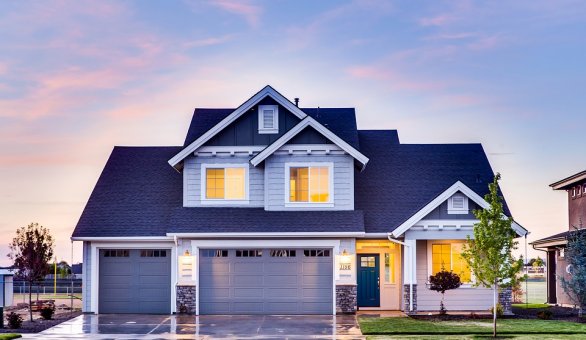 When you think you want to buy or sell your home, think Go Felicia and the best real estate team around. Give us a call and let us help you with your real estate needs!
Learn more about selling your home with the top realtors in Kenosha by watching this video!
"Our job starts before the sign goes in the yard! With professional staging and photography, we have a strategic plan that we'd love to put to work for you!"
-Felicia