Land For Sale in Kenosha
Your Dream Patch of Land in Kenosha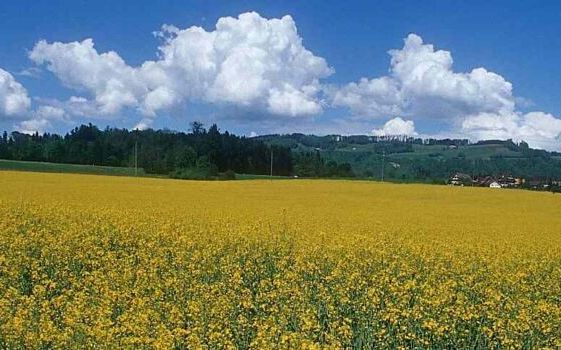 When you're buying land for sale in Kenosha, make sure to talk to the Go Felicia real estate team with a call and let us guide you and make the process a breeze!
We can't wait to hear from you soon and become your Kenosha connection for all of your real estate needs!
Searching for land for sale in Kenosha? Go Felicia is the realty group for you! We'll guide you as the search for your perfect spot begins, and be there to assist every step of the way. Our team is skilled in making your real estate decision smoother and stress free. We know purchasing new land can sometimes be a bit draining, but our goal is to make it fun and enjoyable! Reach out to us today to get started!
Your Go-To Realtors to find Land for Sale in Kenosha
At Go Felicia, we'll share the techniques and aggressive negotiating that have worked successfully for us to help buyers make fruitful real estate purchases for years. Our team of professionals have perfected these tactics and will use them to help you when buying land for sale in Kenosha.
We take pride in finding the best fit for our clients when it comes to buying land for sale in Kenosha. By understanding your current needs and taking your future priorities into consideration, Go Felicia is the best realty group to find your dream property.  We want you to be excited about your purchase. And, if you find there comes a time to sell, we want you to benefit from the wise choices you made when you bought you property. When searching land for sale in Kenosha, keep the Go Felicia team in mind! We look forward to helping you on your journey!
If you are looking for land, a townhome, condo, or house for sale, check out our current featured listings!
"Our job starts before the sign goes in the yard! With professional staging and photography, we have a strategic plan that we'd love to put to work for you!"
-Felicia