Land For Sale Near Kenosha
Kenosha Area Land For Sale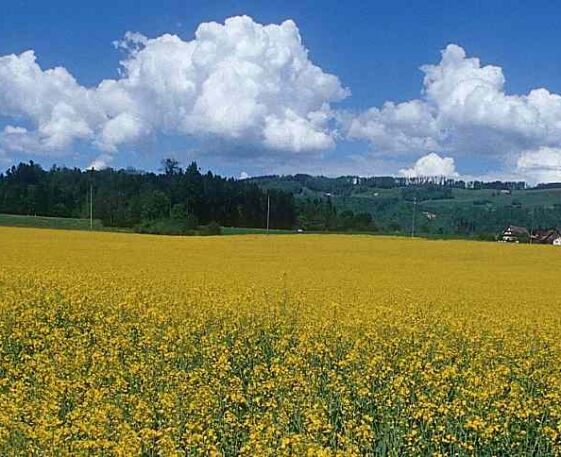 Are you looking for Land For Sale Near Kenosha? Go Felicia has a real estate team that has experience in the field. We understand that this is the biggest financial decision, and we want to help. Our team will ease any stress you have while searching for land for sale near Kenosha!
We Will Help You Find Land For Sale Near Kenosha
We are experts at finding Land For Sale Near Kenosha and helping you purchase the ideal lot for your future home. We want to share our techniques and aggressive negotiating skills that have allowed us to succeed for years. Our team of experts has perfected these skills and will show them when you are getting help with your search for land for sale near Kenosha.
At Go Felicia, we take pride in being flexible, reliable, and communicating with your needs. We make sure to understand all your current needs along with your wants and needs for your future. Your home should not only excite you now but also every day in the future. If you are looking for some real estate tips, check out our blogs!
If you're looking to sell, we can help you with that as well!
When you're looking for land for sale near Kenosha, give the Go Felicia real estate team a call and let us help you make the process a breeze!
We look forward to hearing from you soon and being your Kenosha connection for all of your real estate needs!
"Our job starts before you even make the call by knowing what land is available and how we can put you in touch with it. We have a strategic plan that we'd love to put to work for you!"
-Felicia