Real Estate Agents in Kenosha
Buy or Sell with the Best Realtor in Kenosha
If the time has come for you to buy or sell your home in Kenosha, make sure to work with the best Real Estate Agents in Kenosha. Our Go Felicia team is the team to help you every single step of the way. We have bought and sold homes at award winning levels since 2001, and have proven successful practices sure to sell your home as fast as possible and for as much as possible! Our experience of having sold millions of dollars in real estate and ranking in the top percentage of agents worldwide allows us the confidence to help us help our clients achieve the impossible. We take care of our customers, first! You are our priority! We believe in working directly with our customers and having open and honest communication. Felicia Pavlica will go above and beyond to make sure you are satisfied with buying or selling your home.
At Go Felicia, we understand that buying or selling a home is a huge financial decision you will make in your life. Which is why we do our best to help make that decision as easy as possible and stress-free!  If you are ready to buy or sell a home with the best real estate agents in Kenosha, contact the Go Felicia team.
*Hey there! If you are looking to buy a home, take a look at some of our current homes listed for sale!
Voted #1 Real Estate Agents in Kenosha!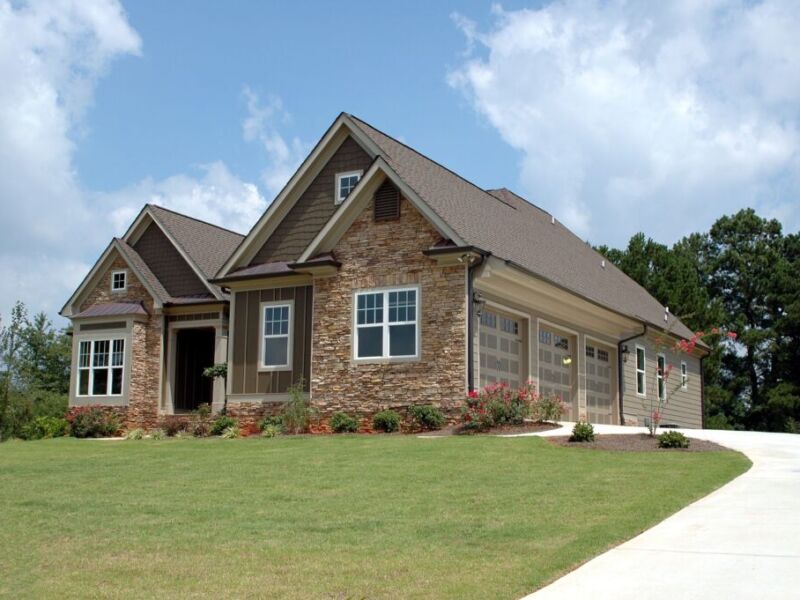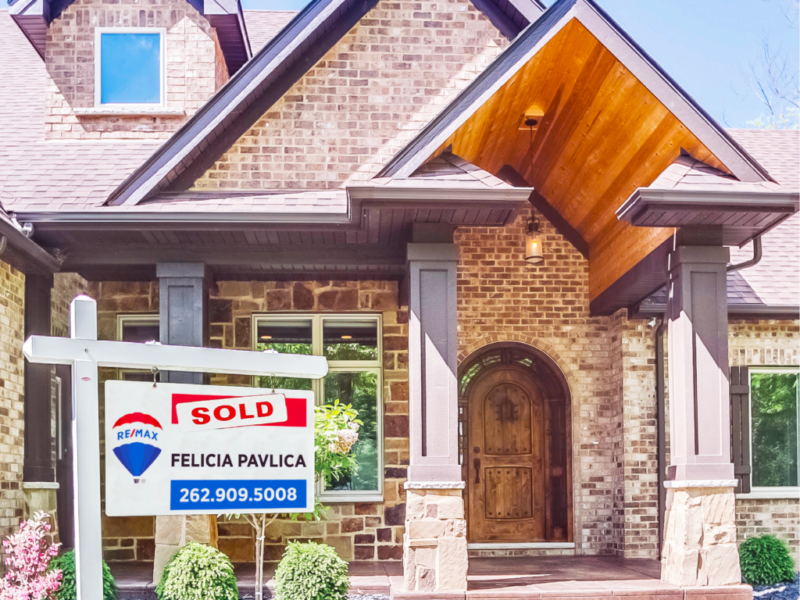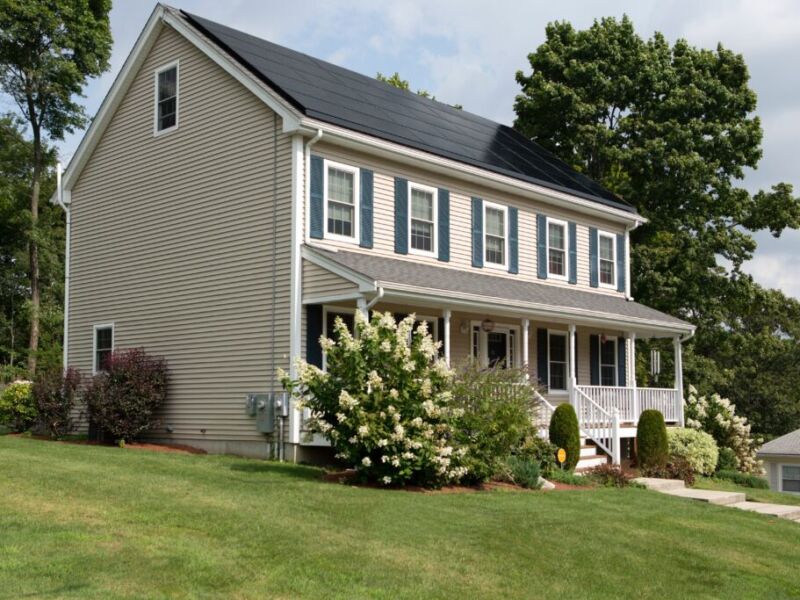 When you're looking for expert Real Estate Agents in Kenosha, you need to Go Felicia!