REAL ESTATE IN KENOSHA
With the Felicia Pavlica Team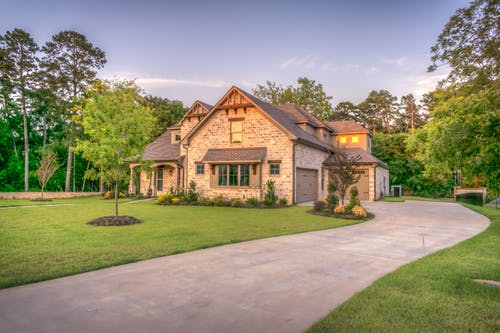 If you are looking to buy or sell real estate in the Kenosha area, you have come to the perfect place! The Felicia Pavlica Team is here to help. We know how important and crucial it is to have a realtor that provides experience and gets the results you need.
Let our team share with you the techniques and negotiating skills that have  successfully landed our clients to have the very best deal for their real estate ventures.
We understand that selling or buying real estate is one of the biggest decisions and investments most people make in their life. The Felicia Pavlicia team cares about our clients and promise to make you a top priority.
Let us be your guide as you work through your Kenosha real estate endeavors. We look forward to hearing from you!
"Felicia is one of THE BEST agents I've ever met!! She is very outgoing, smart, funny, and very professional. She makes the experience fun and makes sure everyone is satisfied! Not only just her, but her entire team works endlessly to make sure the client is happy with finding their future forever home! I would highly recommend Felicia with all and any home selling and purchasing needs!!" - Google Review

"When you are looking for the right one to help you buy your home… GO FELICIA!"