Realtors in Kenosha
Buy or Sell with the Best Realtors in Kenosha
If you are looking to buy or sell a home in the Kenosha area, you will want to use the best realtors in Kenosha. The Go Felicia team is the realtor team for you! Our team of real estate agents has consistently produced at award-winning levels since 2001. With having sold millions of dollars in real estate, we rank in the top percentage of agents worldwide. Not only will we get you the results you want, but we will also do it with a smile. Customer service is one of our top priorities. We believe in working directly with our customers and having open and honest communication at all times. We will go above and beyond to make sure you are satisfied with buying or selling your home.
At Go Felicia, we understand that buying or selling a home is a huge financial decision you will make in your life. We do our best to help make that decision as easy as possible and stress-free! Our team uses aggressive negotiating tactics to get you the best deal for now and the future. By using decades of proven hands-on techniques, our experienced team has perfected the buying and selling process. We use those techniques to help our buyers and sellers achieve their real estate goals. If you are ready to buy or sell a home, contact the Go Felicia team. We are your number one realtors in Kenosha!
*Psst! If you are looking to buy a home, take a look at some of our current homes listed for sale!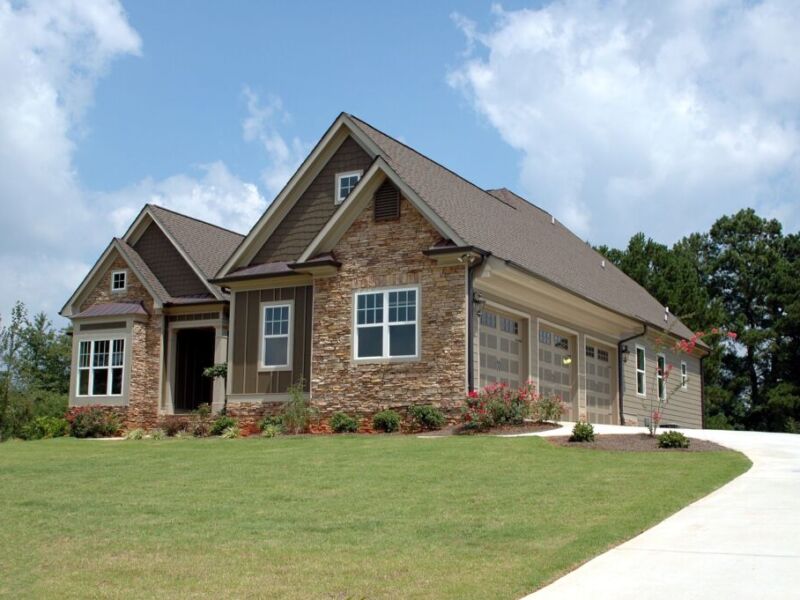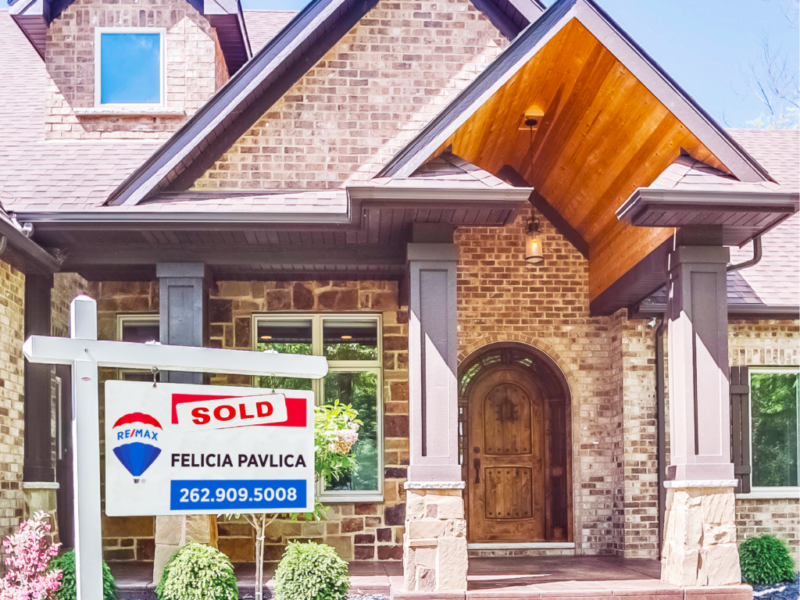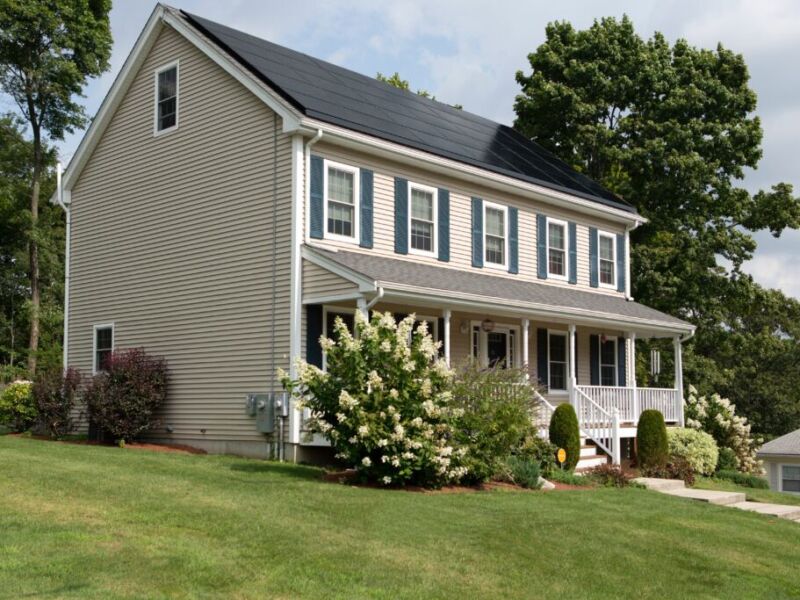 When you're looking for an expert realtor, you need to Go Felicia!