Realtors in Racine
Looking for Realtors in Racine? Sell your home with Felicia Pavlica
If you're looking for realtors in Racine to work with on selling your home, look no further than Felicia Pavlica at Go Felicia! At Go Felicia, we understand that buying and selling a home are huge financial decisions, and our team is here to work with you every step of the way. We have the best realtors in Racine!
With over 20 years of being in real estate, we have the knowledge and expertise to help sell your home quickly and flawlessly! Our team is dedicated to helping you with every step of the process and ensuring your home is sold for the best value.  Contact us today to get started on working with the most professional realtors in Racine.
With over 20 years of experience, Go Felicia has sold millions of dollars in real estate and ranks top in the percentage of agents worldwide.  Our team has high passion for real estate that you can put your trust into. We understand how stressful buying or selling a home can be. We are here to help! When you choose Felicia Pavlica and her team, you are choosing the best realtors in Racine. We pride ourselves on open communication and pay close attention to detail to make sure not a thing is missed during the home selling process.
Get in touch with us today to start working with the most outstanding realtors in Racine.
If you are looking for some real estate tips, check out our blogs! If you're interested in learning how we're involved with your community, read about it here!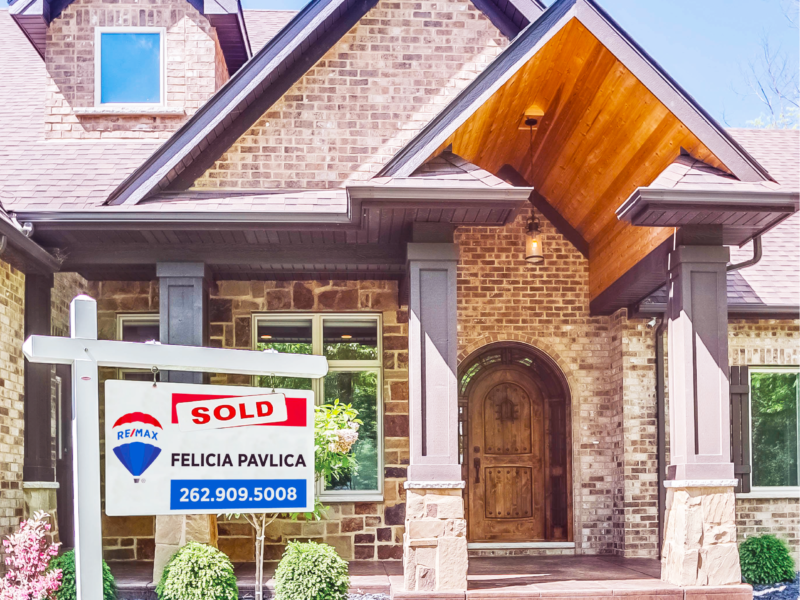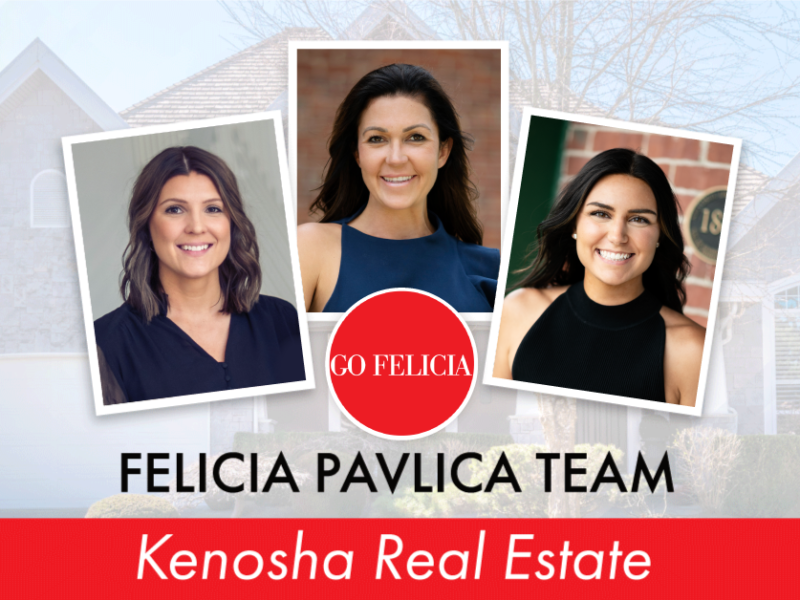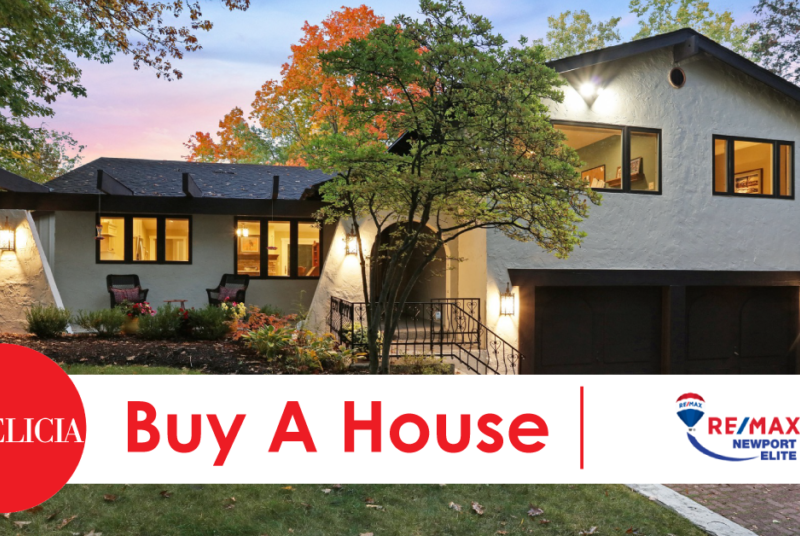 When you're looking for an expert realtor, you need to Go Felicia!