Sell a Home in Kenosha
The Felicia Pavlica team is here for you!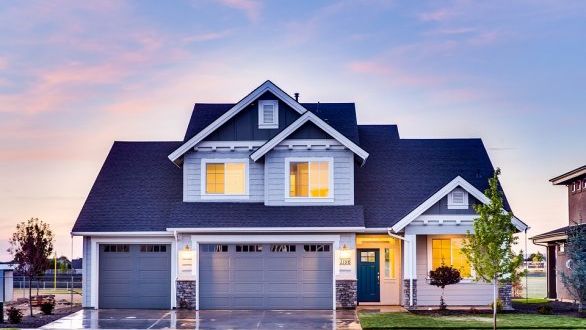 Sell Your Kenosha Home Fast!
If you want to sell a home in Kenosha, you have come to the right place! The Go Felicia real estate team is here to help you with all of your selling and buying needs.
Let our team guide you through the process of selling your home. Our professionals have the expertise to make this big decision in your life as smooth as possible. We know that your home is not just a house, but an extension of you and your life. That is why we take extra care of our clients to make them feel comfortable with the move, and get them the best deal possible.
The Felicia Pavlica team has helped sell hundreds of homes in Kenosha. This has proven that our compassion towards our clients, thoroughness and knowledge for real estate works! We want to use that knowledge to help you sell a home in Kenosha!
Contact the Go Felicia real estate team and let us help you make the process of selling a home a breeze!
We look forward to hearing from you soon and being your Kenosha connection for all of your real estate needs!
"Our job starts before the sign goes in the yard! With professional staging and photography, we have a strategic plan that we'd love to put to work for you!"
-Felicia