Sell a Home in Racine
How to Sell a Home in Racine Fast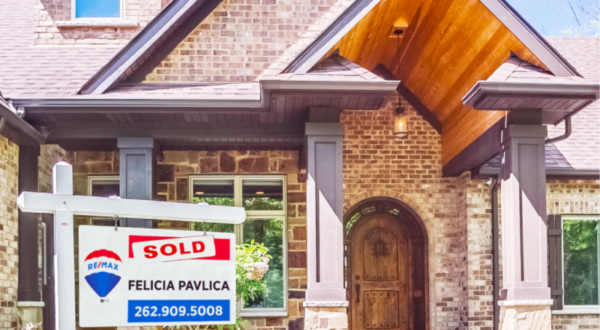 Looking to sell a home  in Racine? Go Felicia real estate is the team for you! We understand selling your home is a huge financial decision, which is why our team of professionals is here to help.  Not only will we be able to help you prepare your home to sell, but we will relieve any stress from the process!
Here at Go Felicia, we have years of experience learning the tips and tricks about everything including the negotiating process that has been proven successful in the market. These tips will help you sell a home in Racine quickly and efficiently.
When you start the process and begin to sell a home in Racine, give the Go Felicia real estate team a call today! If you're looking to buy, we can help you with that, as well!
Our team looks forward to hearing from you and helping all of your real estate needs!
"Our job starts before the sign goes in the yard! With professional staging and photography, we have a strategic plan that we'd love to put to work for you!"
-Felicia