Selling a Home in Kenosha
Negotiate the Best Price for Your Home!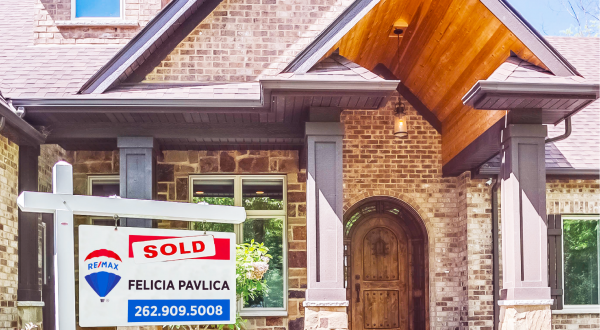 Selling a home in Kenosha can be easier than you think! The Go Felicia real estate team is here to help you with what is, for many, one of the biggest financial decisions they'll make in their lifetime. It doesn't have to overwhelm you!
Let us share with you the techniques and aggressive negotiating that we have successfully used to help sellers make lucrative real estate sales for years. Our professional team has perfected these techniques and will use them to help you when selling your home in Kenosha!
When you're selling a house in Kenosha, give the Go Felicia real estate team a call and let us help you make the process a breeze!
Expert Realtors to Sell Your Home
We look forward to hearing from you soon and being your Kenosha connection for all of your real estate needs!
"Our job starts before the sign goes in the yard! With professional staging and photography, we have a strategic plan that we'd love to put to work for you!"
-Felicia