Selling a House
Negotiate the Best Price for Your Home!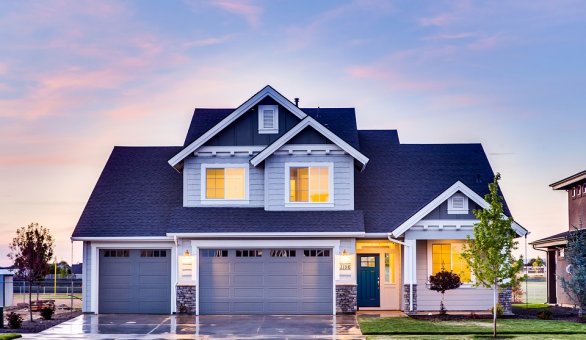 Selling a house can be an intimidating task. With the help of the professional realtors at Go Felicia, your home can be sold in no time and for a great deal! Our list of realtor tips and tricks will have your house sold quickly and easily.
Your house could be sold sooner than you think with the help of our realtors and some common tips for sellers. Hiring a trusted, licensed realtor is one of the first steps for a secured home selling experience. While you can sell your house on your own, having practiced and knowledgeable realtors on your side can help to relieve any stresses. Our realtors at Go Felicia are well-informed about the best times to list your home and can also offer sound advice about home-improvement projects and staging them.
Some common realty advice includes highlighting the kitchen and de-personalizing your home during the showing process. Lastly, marketing your house in the right way and in the right mediums is key to getting a guaranteed buyer. With a customized list of tips for you, our realtors are committed to being with you every step of the way through your home selling process. We have tried-and-true practices that are sure to work and we would love to share them with you! Contact the licensed realtors at Go Felicia today to start selling your house!
We look forward to hearing from you soon and being your Kenosha connection for all of your real estate needs!
"Our job starts before the sign goes in the yard! With professional staging and photography, we have a strategic plan that we'd love to put to work for you!"
-Felicia
SELLING A HOUSE WITH GO FELICIA