Selling a House in Racine
Sell Your Home Fast!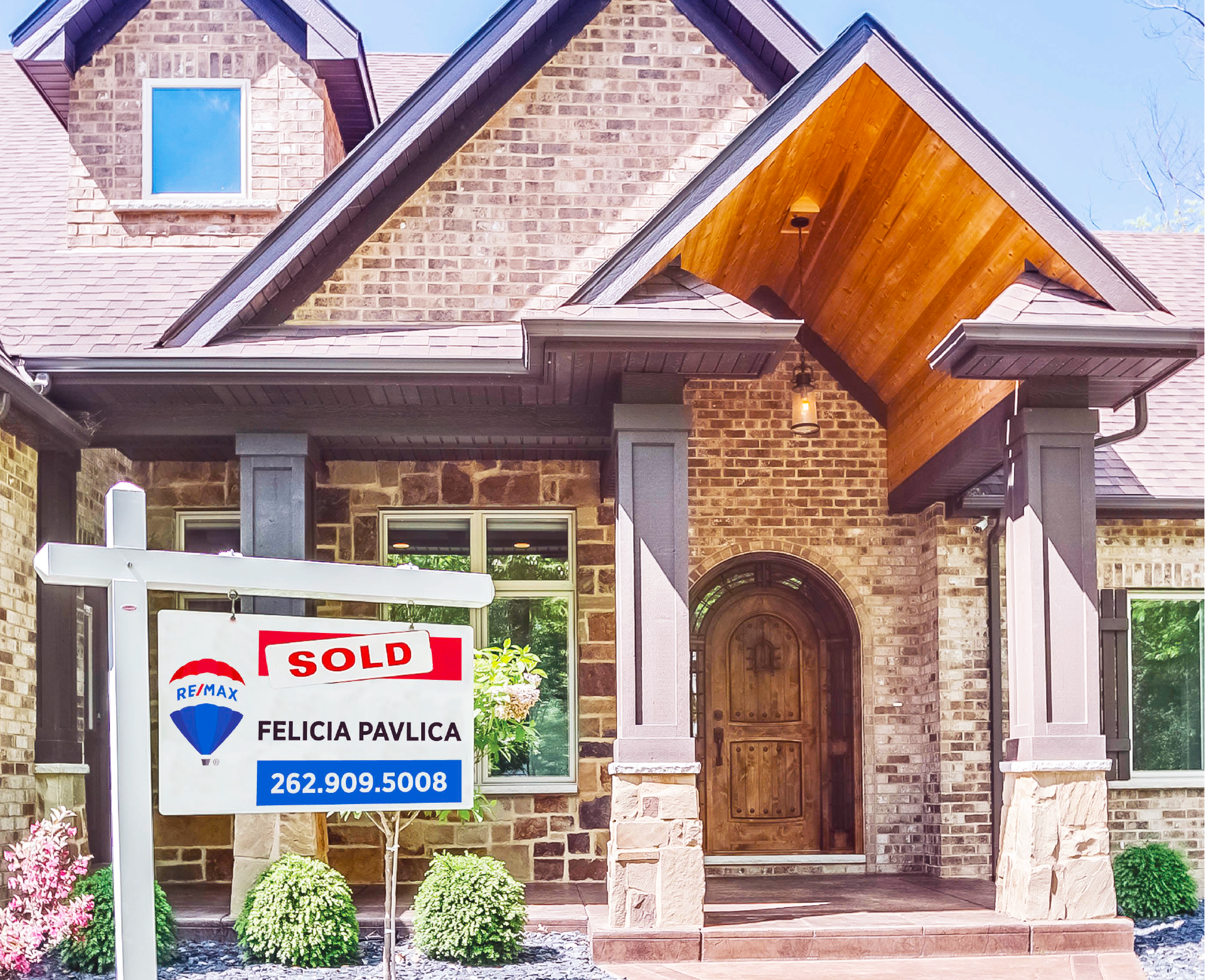 Selling a house in Racine by yourself can be a complicated process. Let the real estate team at Go Felicia help you! Having professional realtors working alongside you will help get your Racine area house sold quickly and securely!
Selling a house is a huge financial process. Go Felicia's team has the right experience and techniques in negotiating and finances for you to wholly trust that we will get you the best price for your home. We've perfected our techniques to ensure that our Racine area clients receive the best rates when selling their homes.
By working with you and potential buyers, our team is involved with the whole selling process to ensure that you receive the best deal for your house and only deal with serious potential buyers. Working with Go Felicia's team allows for you to alleviate much of the stresses that come with selling your house.
When you're selling a house in Racine, contact the Go Felicia real estate team and let us help you make the process as simple as possible!
We look forward to hearing from you soon and being your Racine connection for all of your real estate needs!
"Our job starts before the sign goes in the yard! With professional staging and photography, we have a strategic plan that we'd love to put to work for you!" -Felicia