Top Kenosha Realtors
Kenosha's Top Realtors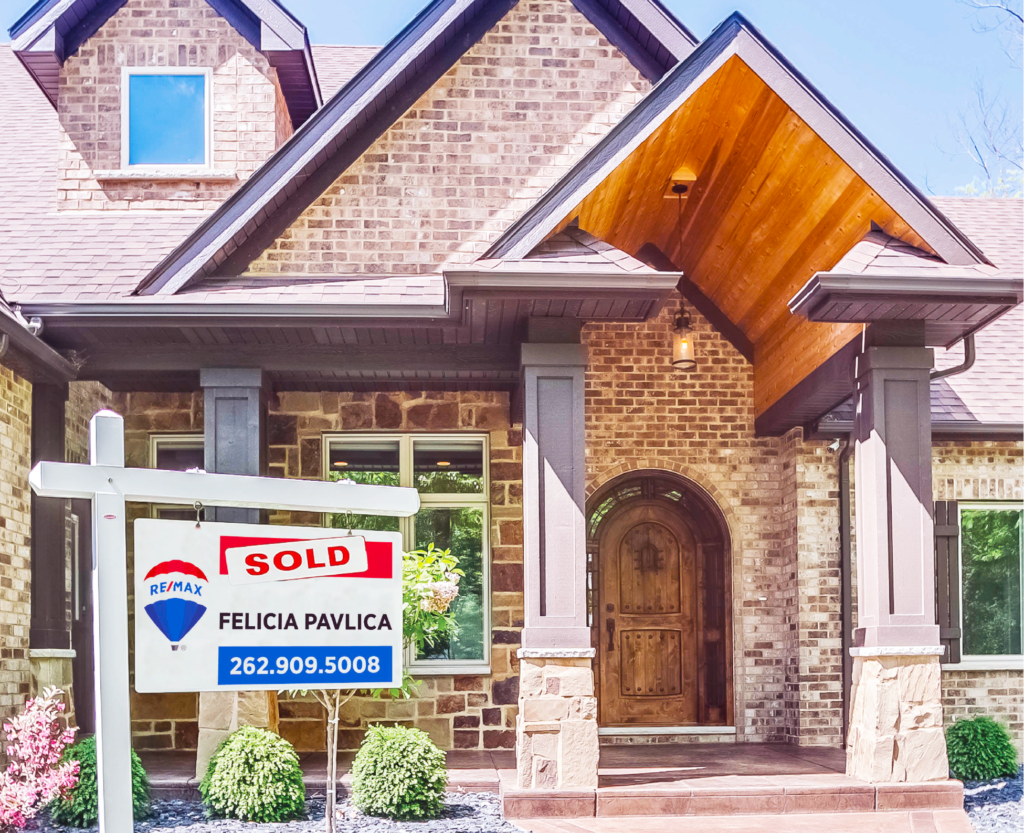 Looking for the Top Kenosha Realtors to help assist you with buying or selling a home? Felicia Pavlica has a professional team for you! Each member values trust, and communication which allows them to be an effective realtor which is why we are the top team in Kenosha. We know the market and exactly what you need. As a local team, we understand the area, and how important this time in your life can be. Let us, the Top Kenosha Realtors ease that stress off of you and take away any worries while maximizing your investment.
When looking to sell, we give you some of our personal techniques that we use along with our aggressive negotiating skills that have successfully been used to help in the market for years. We push strong communication to understand everyone's comfort levels and needs which leads us to be the Top Kenosha Realtors. We pride ourselves in having one of the lowest "average days on market" records locally and expect your process will move quickly and at the right price. If you are looking for some real estate tips, check out our blogs!
Nothing makes us happier than serving the people and community in Kenosha and the surrounding area! We have years of experience helping people buy and sell their homes. Not only do we assist in those avenues, but we welcome listing and homebuyers locally which puts us as the Top Kenosha Realtors.
Picking the right realtor makes a large difference when you are getting ready to close if you had to sell. Finding the best home for your current and future needs is a large priority for us. We want you to be excited years down the road, not just now. At Felicia Pavlica, we look forward to hearing from you soon and being your Top Kenosha Realtor connection for all of your real estate needs!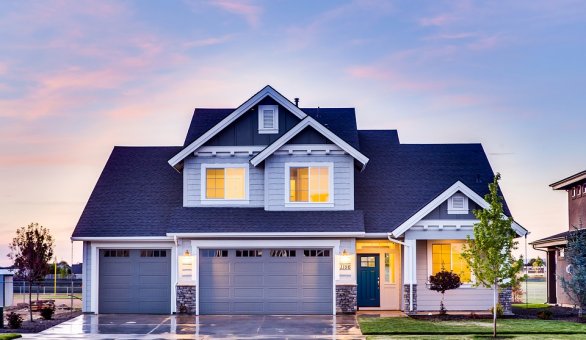 When you think you want to buy or sell your home, think Go Felicia and the best real estate team around. Give us a call and let us help you with your real estate needs!
Learn more about selling your home with the top Kenosha realtors by watching this video!
"Our job starts before the sign goes in the yard! With professional staging and photography, we have a strategic plan that we'd love to put to work for you!"
-Felicia