Top Realtors in Kenosha
Buy or Sell with the Top Realtors in Kenosha
When you're looking to buy or sell your home, you want nothing but the Top Realtors in Kenosha. That's why you need to contact the team at Go Felicia! We realize that buying and selling a home can be one of the biggest financial decisions in a person's life. We strive to help each client make the best decision possible. We use aggressive negotiating tactics to make sure you get the best possible deal for now and for in the future. We use solid information and decades of hands-on experience to assist buyers and sellers accomplish their real estate goals.
Since 2001, Felicia Pavlica and her team of expert real estate agents have consistently produced at award-winning levels. We have sold millions of dollars in real estate and rank in the very top percentage of agents worldwide. In addition to selling over 100 homes per year, the Felicia Pavlica team places top importance on customer service. We're not satisfied until you're satisfied. Check out our blog with some great real estate information and contact us today!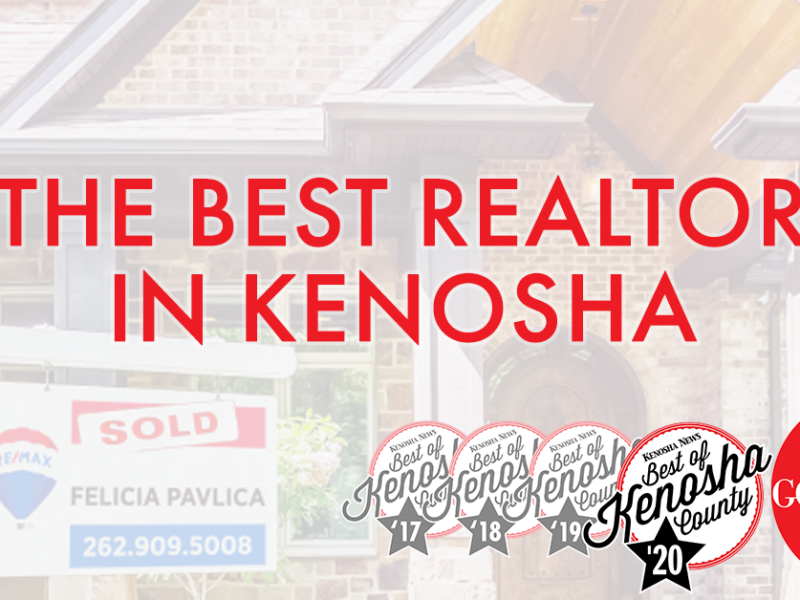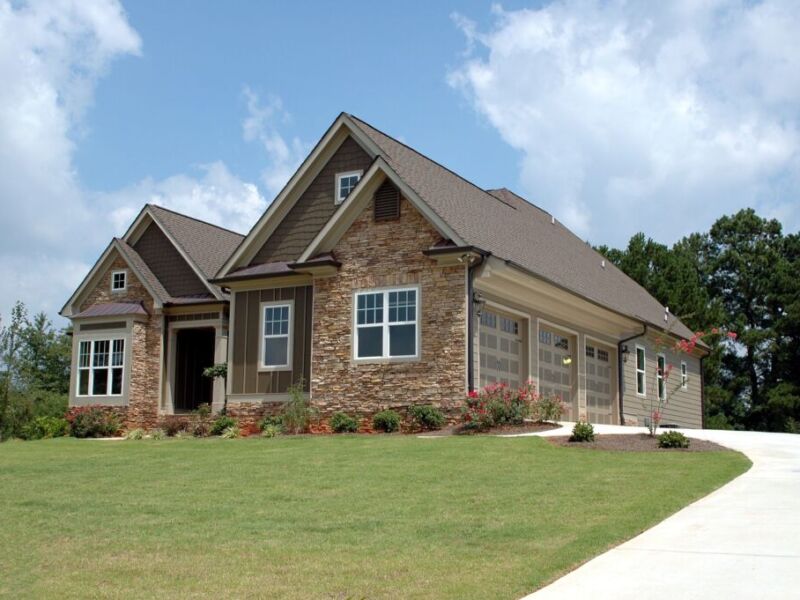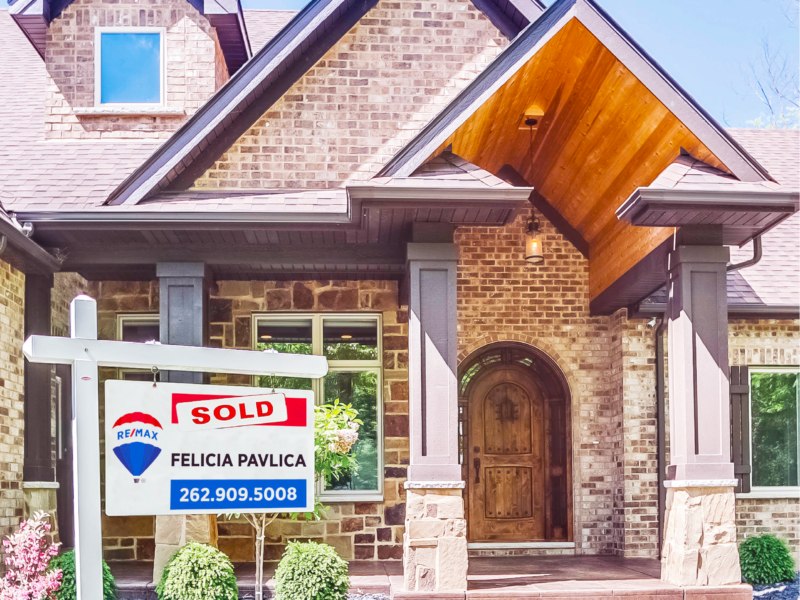 When you're looking for an expert realtor, you need to Go Felicia!